Hello Readers!
This is my first post of the 7 I will be posting in the week of 1-7 October. And this is all in honor of the Mental Illness Awareness Week (MIAW). As I have said in my Announcement post, I would like to stimulate you to read books about mental illness, as well. So here is my TBR 🙂
Both books are on Depression, of which I haven't yet read a book. And my main focus will be on these two.
If I would be done with these two before the end of the week, I would pick up either of these: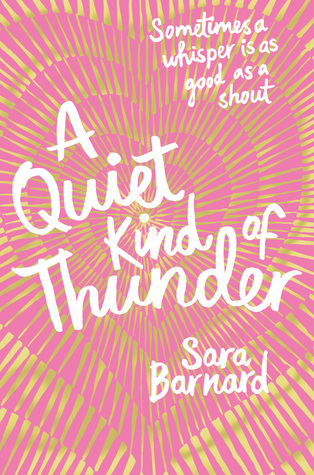 Which book(s) are you planning to read in the MIAW?