Hello Readers!
So for this week I looked at the topics from May 2015 and there was this topic. I haven't considered if I would have enough covers to talk about, but I really wanted to do this topic. The weather has been Summerish as of lately so I am in a Summer mood.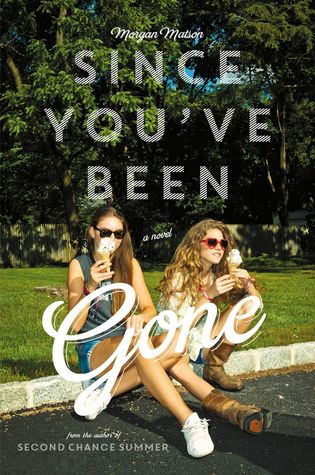 Since You've Been Gone by Morgan Matson
Actually ever book of Morgan Matson reminds me of Summer, the girls are always clothed in Summer clothes and most of the times the sun is shining down upon the people on the cover. But I went with this one, because I own this one.
The Exact Opposite of Okay by Laura Steven
I think with this one it is just the bright colors on the cover. They are all vibrant and seem very happy and Summerish even though the title suggests the opposite of what the cover is showing.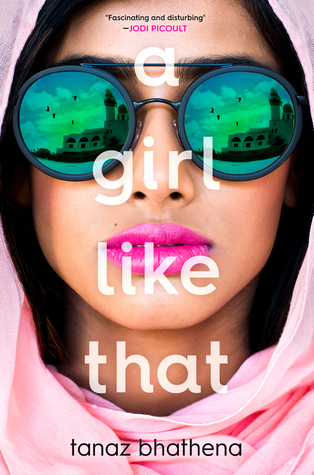 A Girl Like That by Tanaz Bhathena
This is probablt because the girl on the cover wear Summerish colors and she is wearing a sunglasses, which implies to me that the sun is shining and that she needs the glasses to protect her eyes. Which means Summer, I think.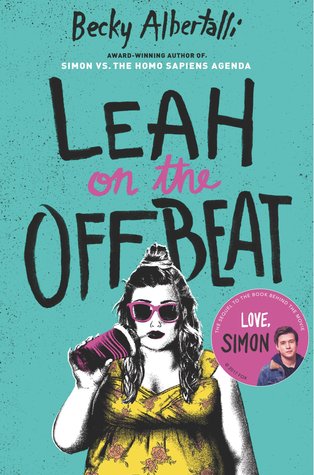 Leah On The Offbeat by Becky Albertalli 
Again the sunglasses, they scream Summer to me and she is drinking a milkshake I believe. And somehow in combination with the sunglasses, that screams Summer to me as well.
Blood and Stars by Jaime Lee Mann
There is a Sun on the cover and the tree is blooming and there is no rain or snow, so Summer XD
What book covers scream Summer to you? What books do you plan to read in Summer?
---
If you would like to buy any of the books I mentioned, you can use my affiliate link for Book Depository. I will get a commission of 5 % and there are no obligations in store for you. It will support the blog, here is the link: http://www.bookdepository.com/?a_aid=DebbiesLibrary