Hello Readers!
It is that time again, the time to make a TBR for the next month. And I do plan to read A LOT this month. The first month of March I have a week of, so I will be using this week to catch up on some school stuff and to read a bunch of books. I am not going to give a summary for the books since there are a lot to go through, but I will divide them into some categories.
I have so many books on my TBR by V.E. Schwab and I want to read them all this month, so they won't stare at me anymore.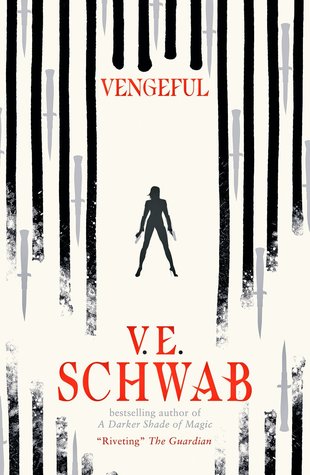 From the 10th-18th of March the Rereadathon is happening, which is created by Merphy Napier, and I would love to reread some of my books. I won't be setting a high goal for myself, only 3 books.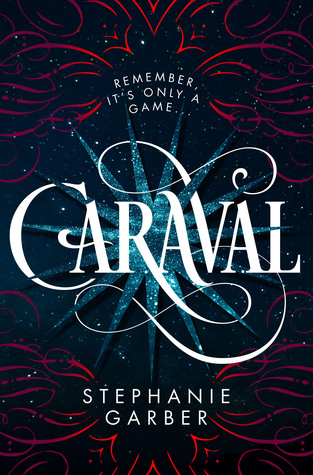 ---
So those were the books I am planning to read in March, I was planning on putting more books on here, but decided against it since there are already so many on here. If there are any of these books you still need to read, I would love to do a buddy read.
There are two big books in here for my big book challenge: The Dark Vault and Vengeful. And the classic is of course Pride and Prejudice.